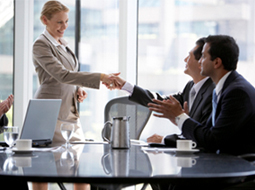 In addition to the professional services that we offer, we are also personal development consultants and coaches.
It is our core belief, that the success of any company, organization or team is dependent upon the success of the persons that comprise it; the whole is truly the sum of the various parts.
Individual success is not only dependent upon one's level of professional development, but equally if not more importantly - one's level of personal development.
As personal development consultants, our goal is to help individuals and teams develop the mindset and work ethic to become successful.
Our philosophy is "motivation through inspiration, because inspiration feeds success." We inspire individuals and teams to push beyond the boundaries of disappointment and diligently persist until they achieve success - in every endeavor, every action, every day!
Successful projects in business and in life are the direct result of inspired,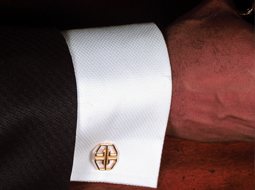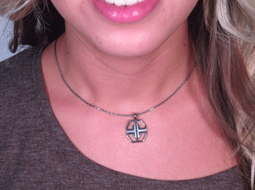 persistent and consistent efforts.

Do you want a better team, a better professional and personal life? - Become a better you! Personal development is the key to unlocking unlimited success.
Correct the errors of the past, and acquire the skills and disciplines for the future.
We encourage you and your team to "Be Your Best"- everday! Feel free to contact us, if we can assisst with any personal development goals.